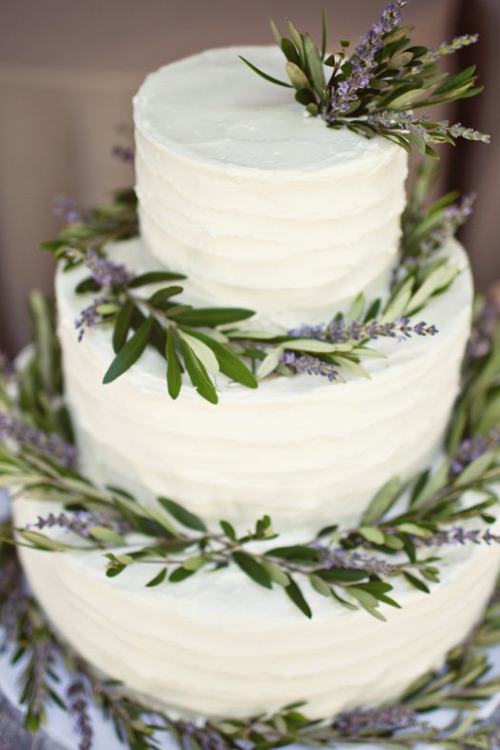 Wedding
The most precious moments are the ones that words cannot describe! We undertake the planning, the preparation and the implementation of the sweetest decoration for your wedding day. Through our workshop, we offer you a wide variety of designs and suggestions. You can be sure that your wedding cake will attract everybody's attention and will sign of the most important day of your life.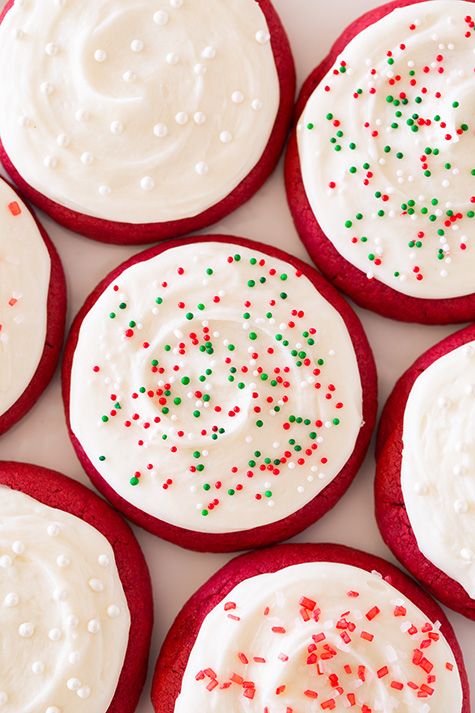 Baptism
The sweet treats during your child's christening should be a fun and special moment at your life, therefore designed according to your little's personality and the christening theme. Offer unique sweet creations to your guests through a variety of tasteful and delicious desserts that our workshop will prepare just for you and for your special day; your children's special day.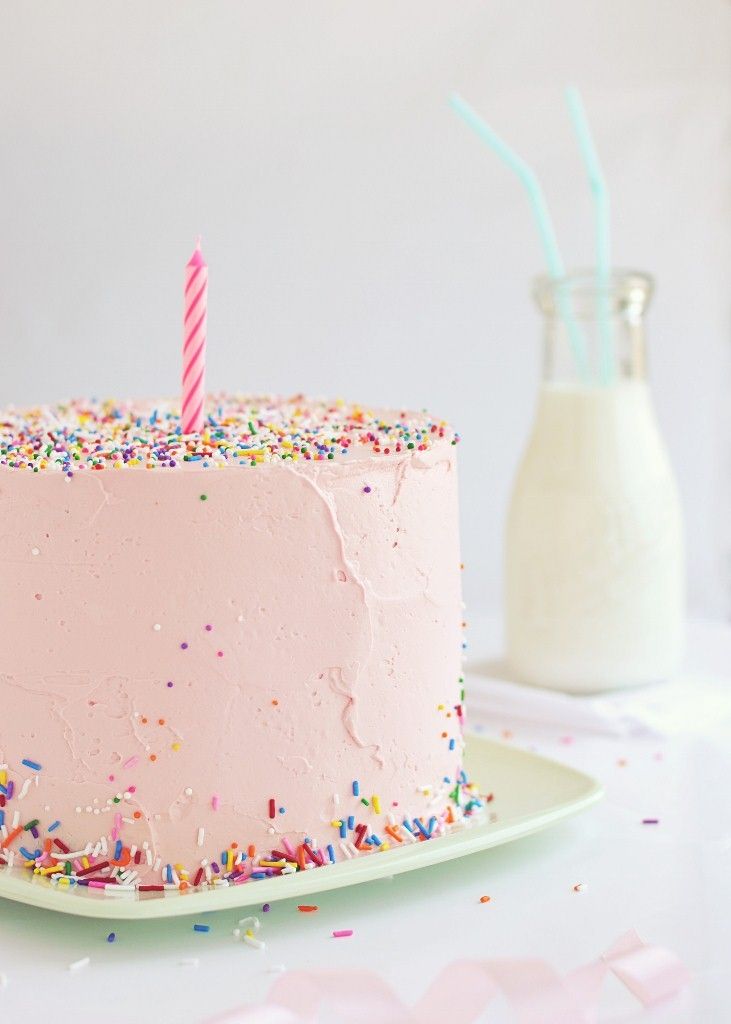 Birthday
Either you want to impress your guests on your birthday with special fancy cakes or you want to surprise your loved ones on their birthday, just leave it on Faltaina's sweets. This is your moment and we have the way to make it unforgettable. Cakes and other desserts for every age and taste but always with one common ingredient: the premium quality of our workshop.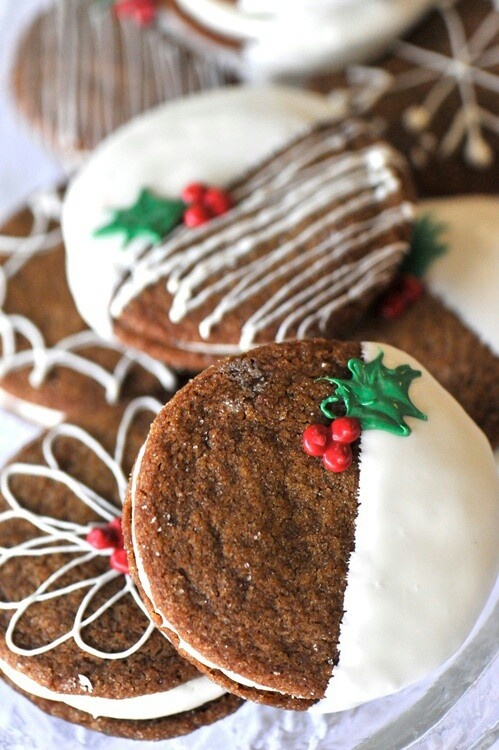 Special Occasions – Events
Every year during Christmas and Easter time but also during any other personal or professional special occasion, our workshop team is ready to offer you our products and to design delicious creations that will awaken memories of traditional tastes and at the same time will initiate the modern pastry.